Summary
:
Bloodthirsty vampire Edward Cullen has but a single goal in his pointless existence – lose his virginity with a human. He will stop at nothing to entice the unusual girl he saves in the street, but can he claim her body without killing her?
EPOV throughout.
Rated M for dark themes and smut.
Please read
– especially if you are new to my stories!
This is the only warning you are going to get!
I
have no rules what-so-ever when it comes to content. Anything and everything just might happen in my stories, including (but not limited to) abuse, rape, infidelity, character death, insanity, alcohol and drug abuse, graphic violence, human trafficking, murder, executions, suicide, lesbian Alices, and whatever else I've forgotten. Maybe even impotence. I might even give Edward a small dick – my evil knows no bounds.
I
do not give away plot. You can ask me if such-and-such is going to happen, but I'm not going to tell you.
I
do not promise hearts, flowers, or HEA (Happily Ever After) endings. I don't promise characters that are canon-like or even pleasant. I don't promise everyone comes out alive in the end. They might – but you will only know if you can hang on tight enough to survive the ride. I will say one thing though – this Edward is just a little bit of a maniac. That's coming from me. Keep that in mind.
As the saying goes – if you can't handle the heat, don't even walk into this kitchen. You'll only be mad at me later.
Brave, trusting souls
– this is going to be a turbulent flight. Make sure your seatbacks and trays are in their upright and locked positions.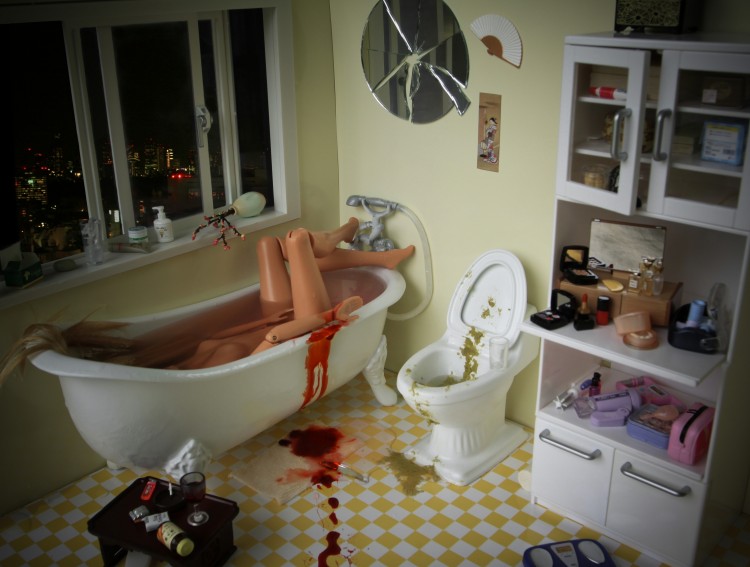 And so it begins
…
"Years ago, I only stalked those whose minds I deemed evil – those murderers and rapists who may not have faced any other kind of justice...
Born On Date: